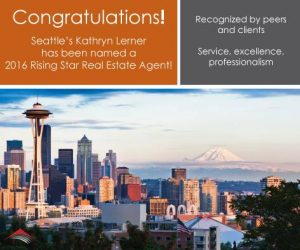 As a recipient of the 2016 Rising Star Real Estate Agent award, I have been recognized by clients and peers for the work I do. I'm very humbled to receive this award from Seattle Magazine, and grateful to my clients and the team of professionals who help me deliver top notch customer service.
I love my job, and am really excited to see where the Seattle housing market is headed in 2017. Thank you for being a part of my journey.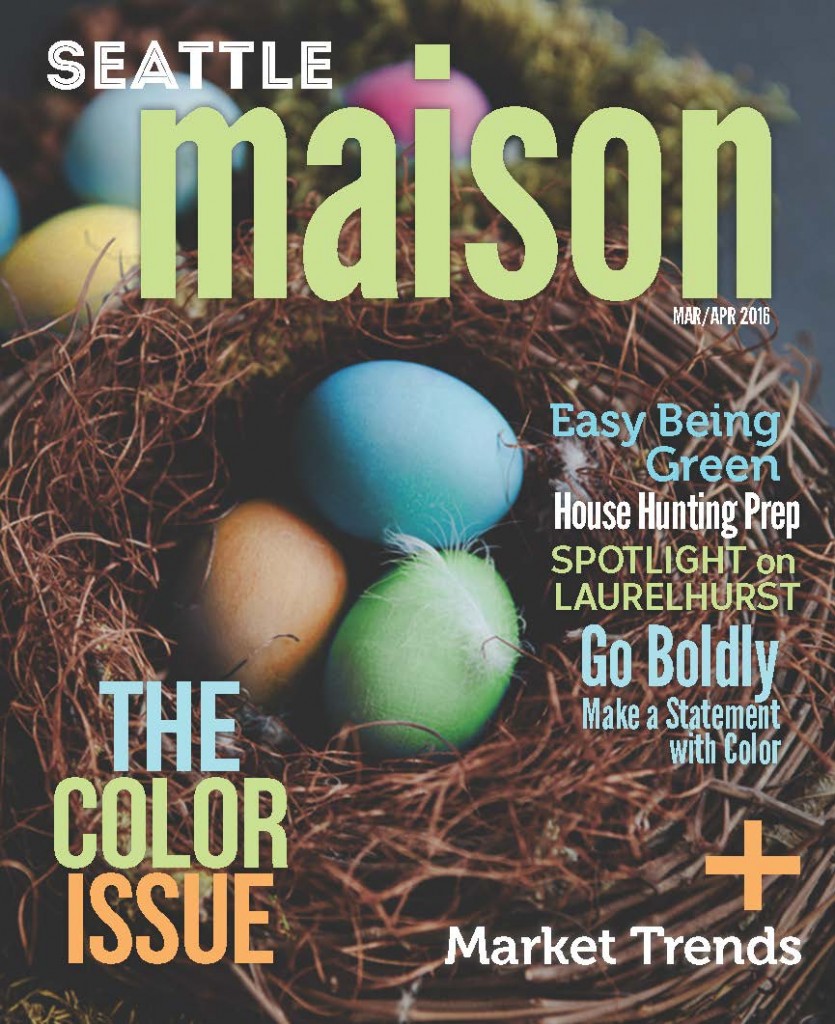 I put together a bi-monthly magazine, Seattle Maison, full of great Seattle area content. This month's issue covers eco-friendly living, tips for housing hunting, King County housing market statistics, a spotlight on the Lauralhurst neighborhood, and more! I'm so pleased with how this magazine turns out each issue and love sharing it.
If you'd like to receive upcoming issues of Seattle Maison in your in box, send me an email at kathryn@windermere.com. To read the March issue, click here.